Things to do in Wilmington
What's Nearby
Chase Center

Frawley Stadium

Grand Opera House

Kirkwood Soccer Complex

University of Delaware Bob Carpenter Center

University of Delaware Ice Arena

Delaware Children's Museum

Hagley Museum and Library

Nemours Mansion and Gardens

University of Delaware
How To Get Here
Unable to find directions, please try again.
Situated in the revitalized riverfront district, The Westin Wilmington offers an ideal location near all the great things to do in Wilmington, DE. From historic landmarks and acclaimed performing arts centers to family-friendly museums, there's an abundance of local attractions to discover.
We want to help you make the most of your stay. Explore our favorite things to do in Wilmington, DE below, and begin planning your visit today.
Chase Center On The Riverfront
Chase Center - connected to the hotel
815 Justison Street, Wilmington DE 19801 | (302) 425-3929

Connected to The Westin Wilmington, the Chase Center is the largest event facility in the nearby area specializing in weddings, conferences, and trade shows. Located on the riverfront, the conference center offers 87,000 square feet of space, perfect for hosting large events and social gatherings.
Wilmington Riverfront Attractions - varying distances, all within walking distance
Located just steps from our hotel, the riverfront is home to some of the best things to do in Wilmington, DE. Enjoy a captivating performance at the Delaware Theatre, take in a unique exhibit at the Delaware Center for Contemporary Arts, or explore the Russell W. Peterson Wildlife Refuge - one of the only urban wildlife areas in the U.S. Learn more about these great attractions just moments from our Wilmington Riverfront hotel.
Frawley Stadium (Home of the Wilmington Blue Rocks) - 95 ft
801 Shipyard Drive, Wilmington DE 19801 | (302) 777-5772

Witness one of the most successful minor league baseball teams play at Frawley Stadium during your stay in Wilmington. Frawley Stadium is conveniently located near The Westin Wilmington and hosts hundreds of events each year for the whole family to enjoy.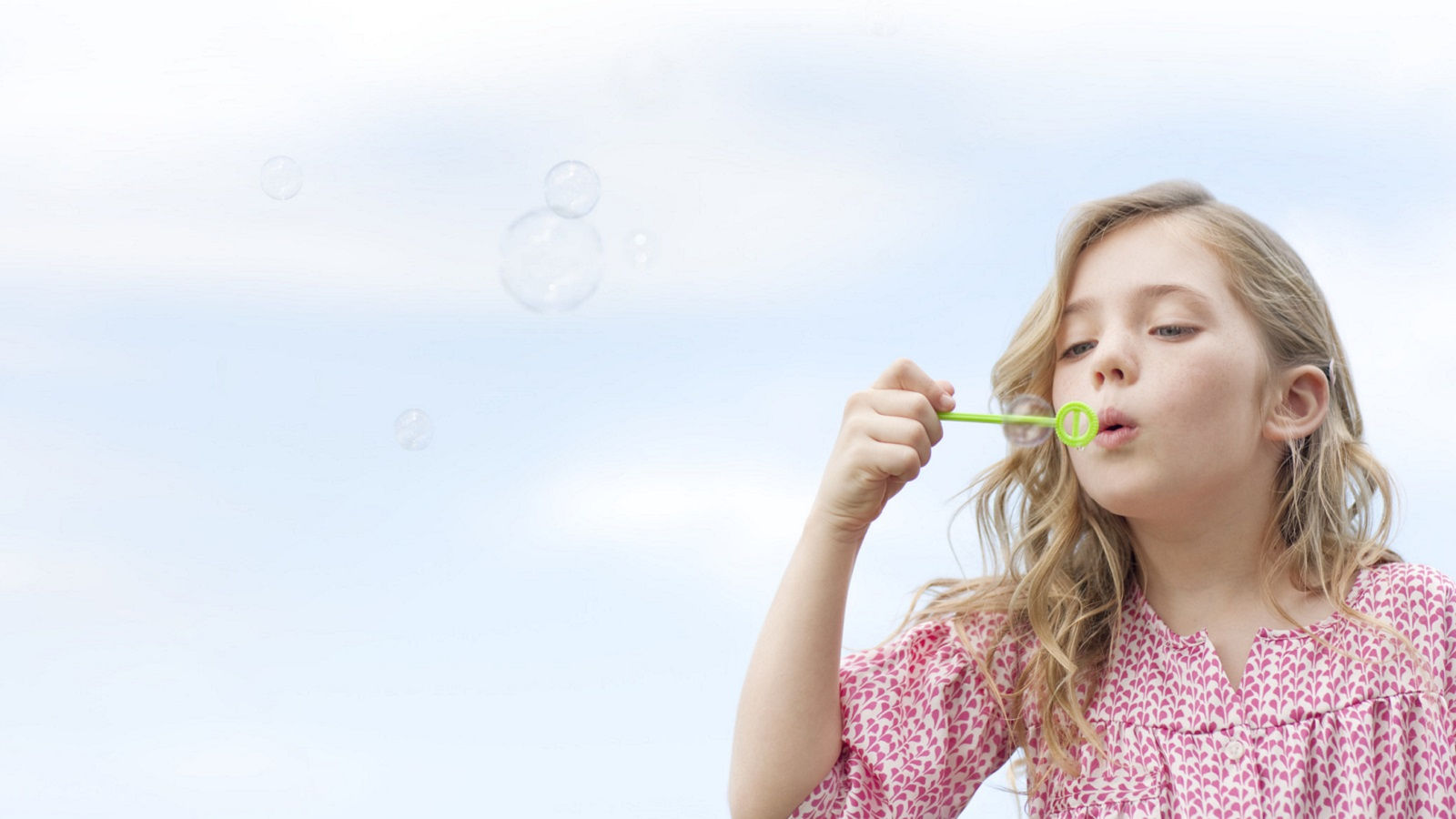 Delaware Children's Museum - 0.3 miles
550 Justison Street, Wilmington DE 19801 | (302) 654-7494
Visit the Delaware Children's Museum to explore and discover science, art, technology, and much more. The Delaware Children's Museum is a great place to reconnect with the family. New and exciting exhibits are on display throughout the year. The museum is open 9 AM - 4:30 PM, Tuesday - Sunday.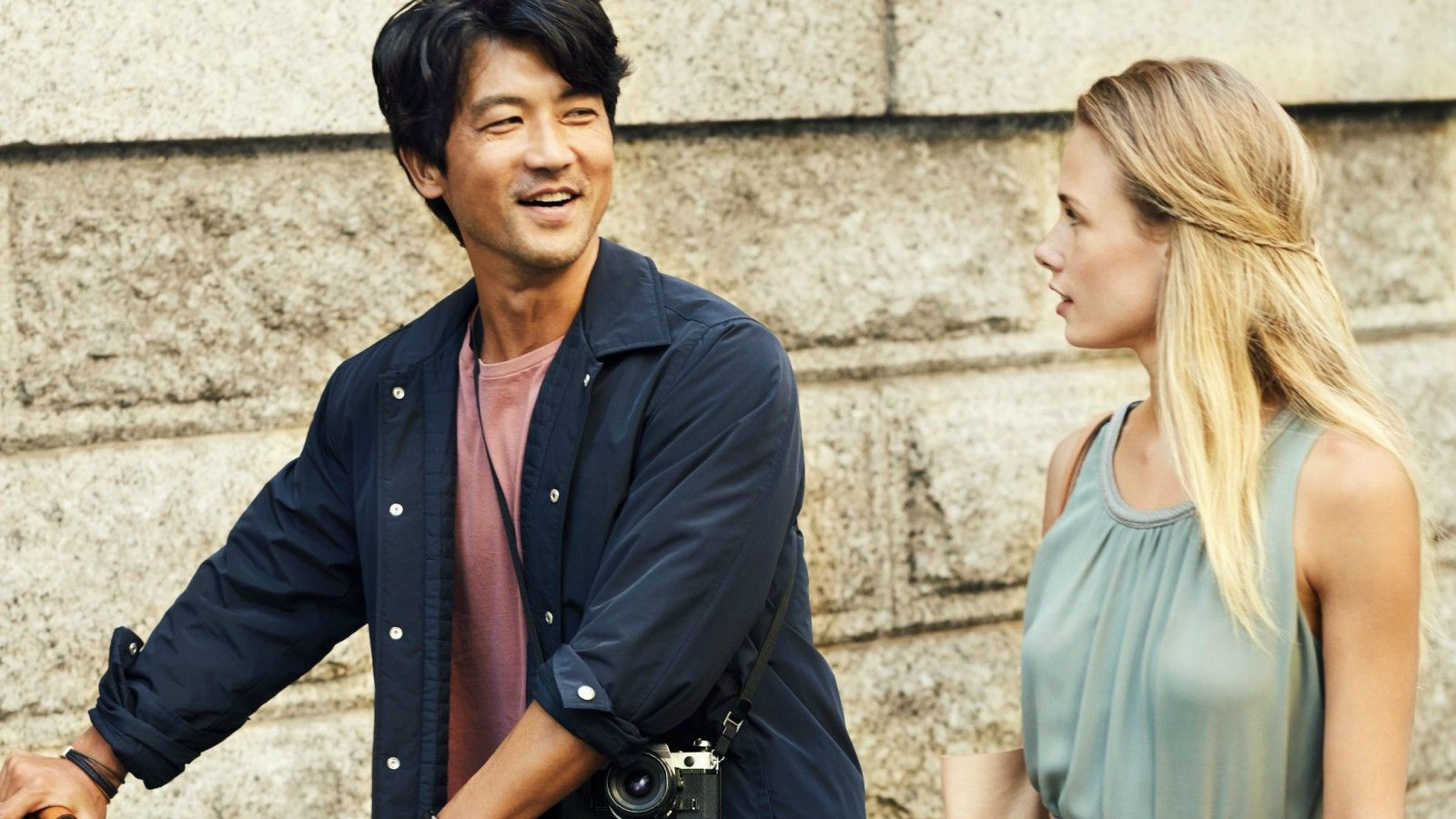 Penn Cinema Riverfront & IMAX - .5 miles
401 S. Madison St., Wilmington, DE 19801 | (302) 656-4314

Enjoy a lovely walk or an easy drive to the Penn Cinema Riverfront & IMAX. The theatre features IMAX movies at various times each day, so bring the whole family or enjoy date night with a great flick and some popcorn.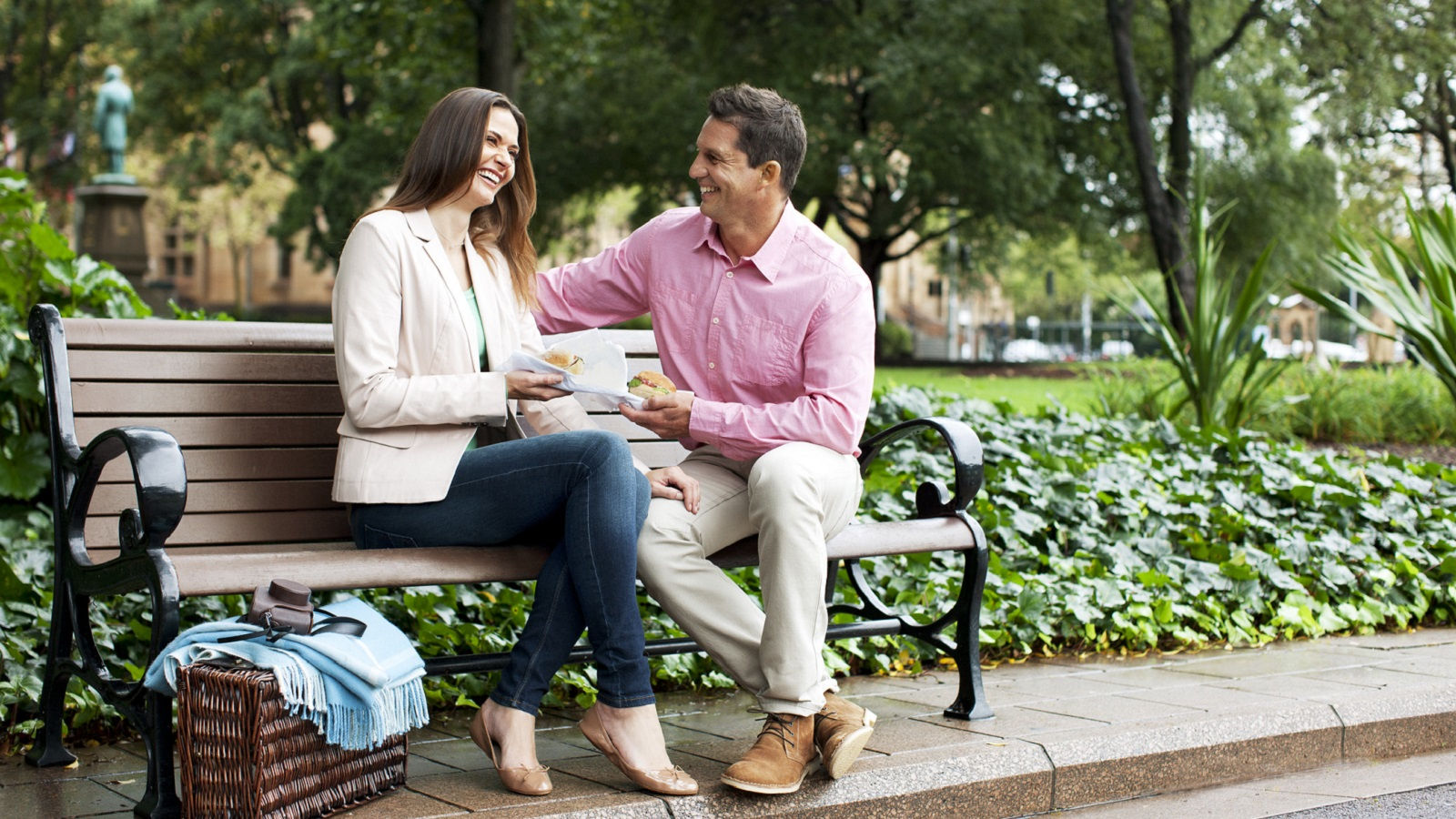 Grand Opera House - 1 mile
818 North Market Street, Wilmington DE 19801 | (302) 652-5577
Enjoy a night out at one of Wilmington's most popular and celebrated venues for an unforgettable experience. The Grand Opera House hosts a variety of artistic events including operas, comedic performances, musical arrangements, and much more. Enhance your Wilmington experience with a visit to this historic landmark.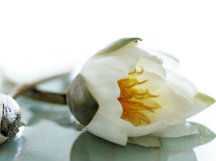 Flower Nemours Mansion and Gardens - 5 miles
1600 Rockland Road, Wilmington DE 19801 | (302) 651-6912
Breathtaking sights await you at Nemours Mansion and Gardens. Alfred I. du Pont created the estate in 1909 and the entire property was restored in 2005. Take a guided tour of the 300-acre estate to explore the French-style gardens and mansion.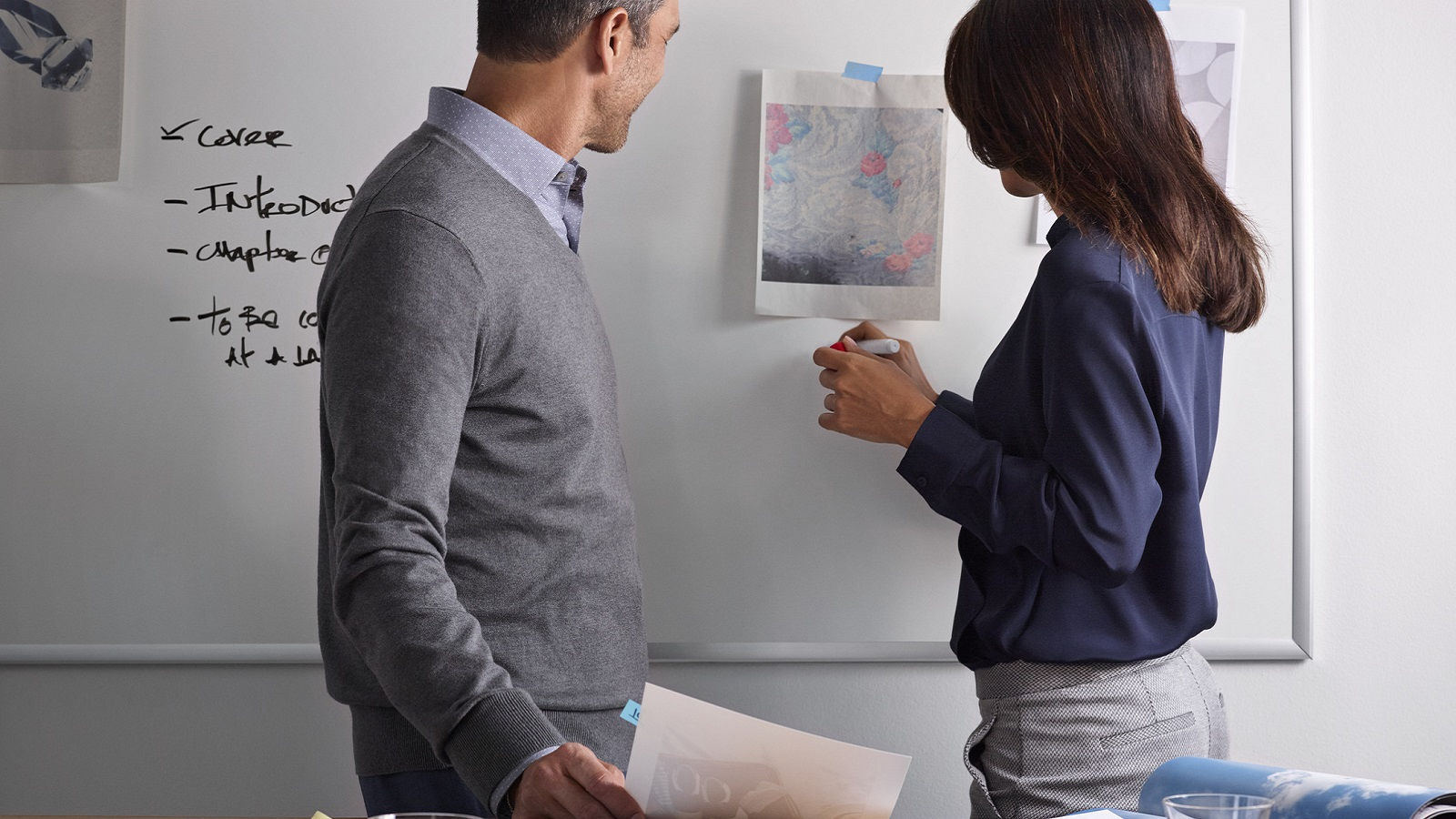 Hagley Museum and Library - 7 miles
298 Buck Road East, Wilmington DE 19807 | (302) 658-2400

Hagley Museum and Library allows visitors to experience the historical development of American business. The museum showcases the early years of the du Pont family and stories of DuPont Company workers. The museum sprawls out over 235 acres and includes restored mills, a workers' community, and the home and gardens of the du Pont family.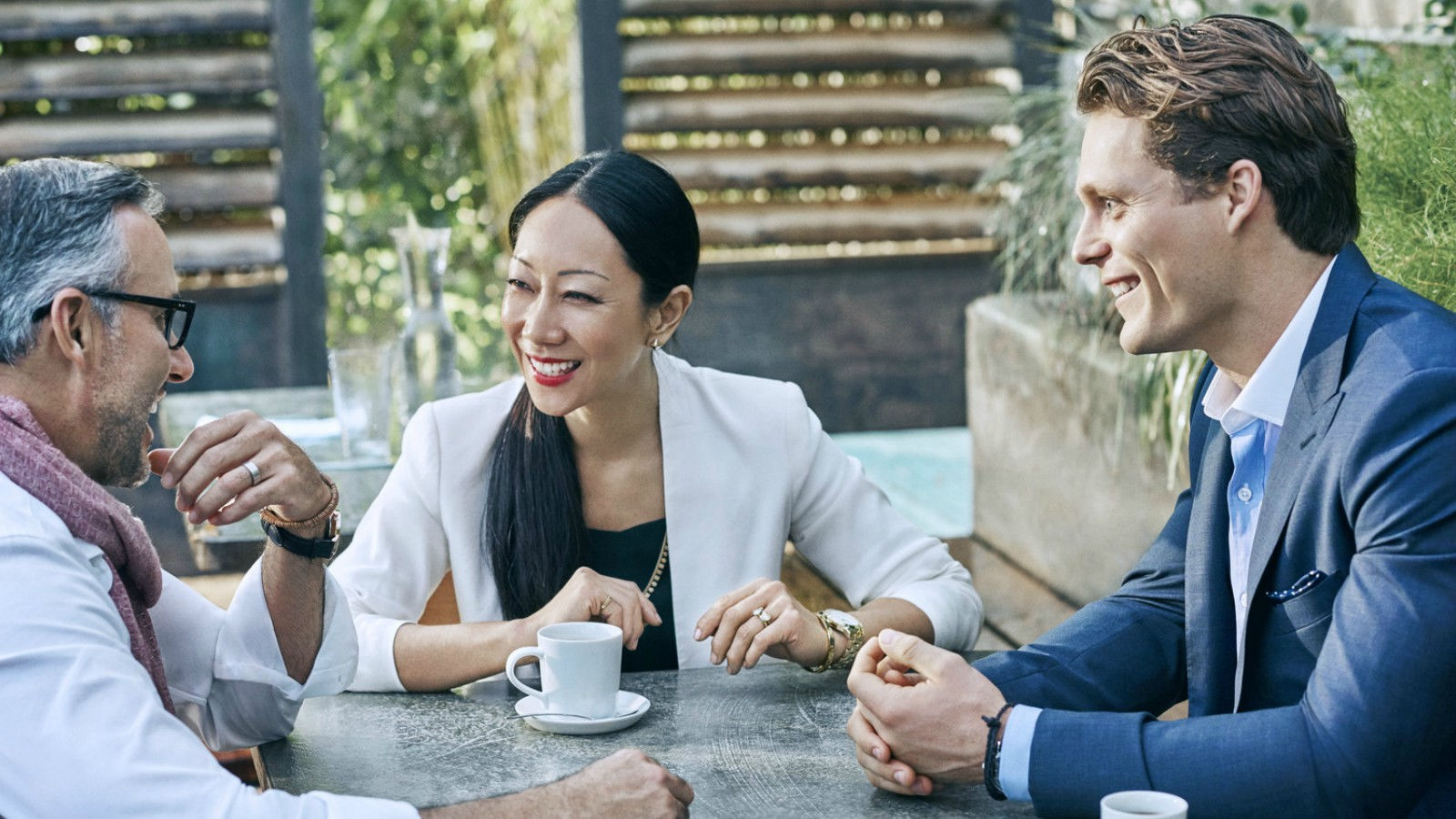 Historic New Castle - 8 miles
Historic New Castle dates back to the 1600's. New Castle remains an active residential area with many fun and informative activities. There are several dining and shopping establishments, museums, tours and events to enjoy during your visit.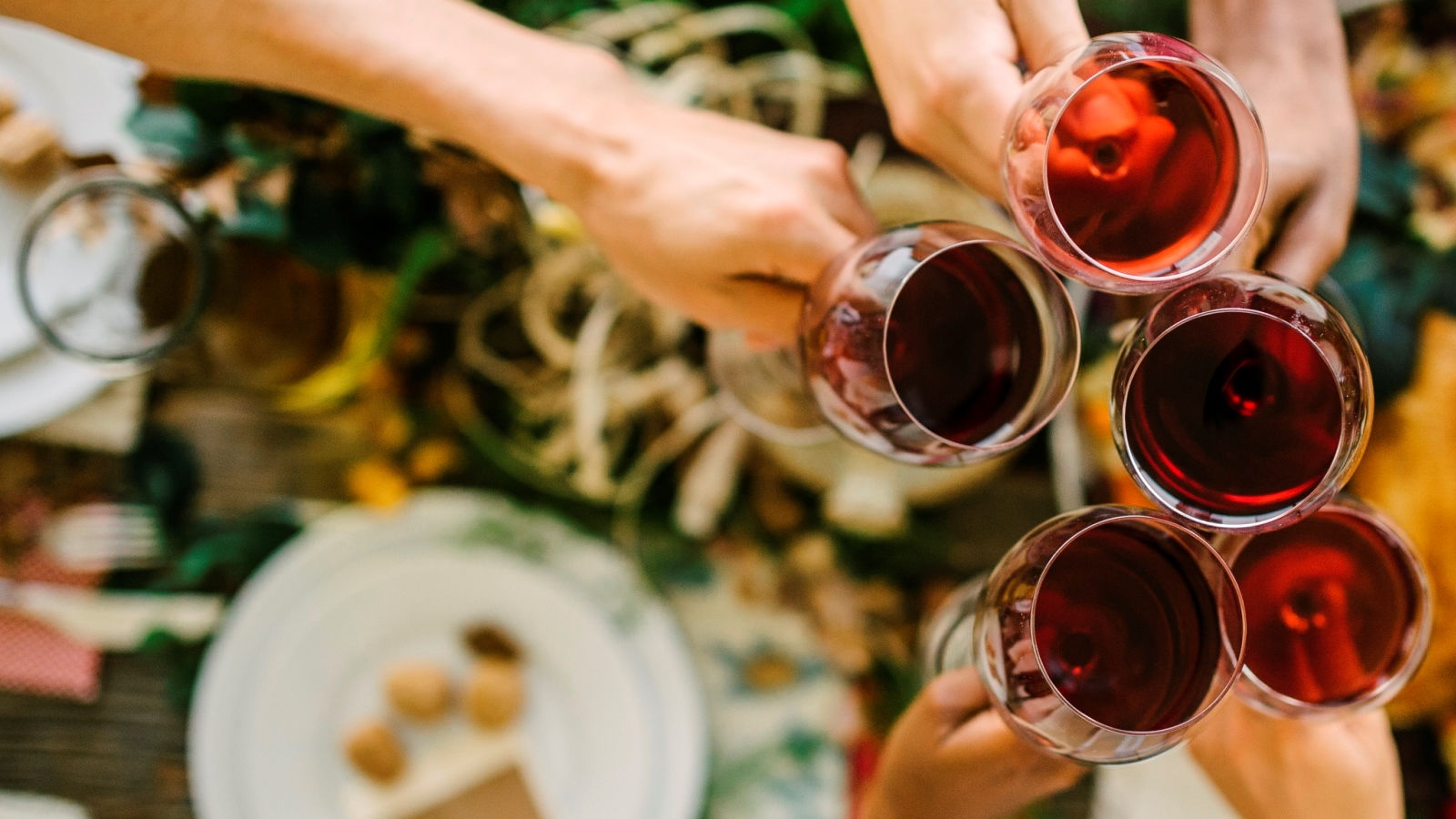 Delaware Wine & Ale Trail: Argilla Brewing Co. @ Pietro's Pizza- 8.1 miles
2667 Kirkwood Hwy, Newark, DE 19711 | 302-672-6842

The popular Delaware Wine & Ale Trail is an exciting way to experience Delaware's finest breweries and wineries. One of the newest additions, Argilla Brewing Co. @ Piertro's Pizza is a 36-year old family-run local favorite. Stop by and enjoy a variety of IPAs and craft beers along with a slice of their raved about gourmet pizza, and mouthwatering pub-style sandwiches.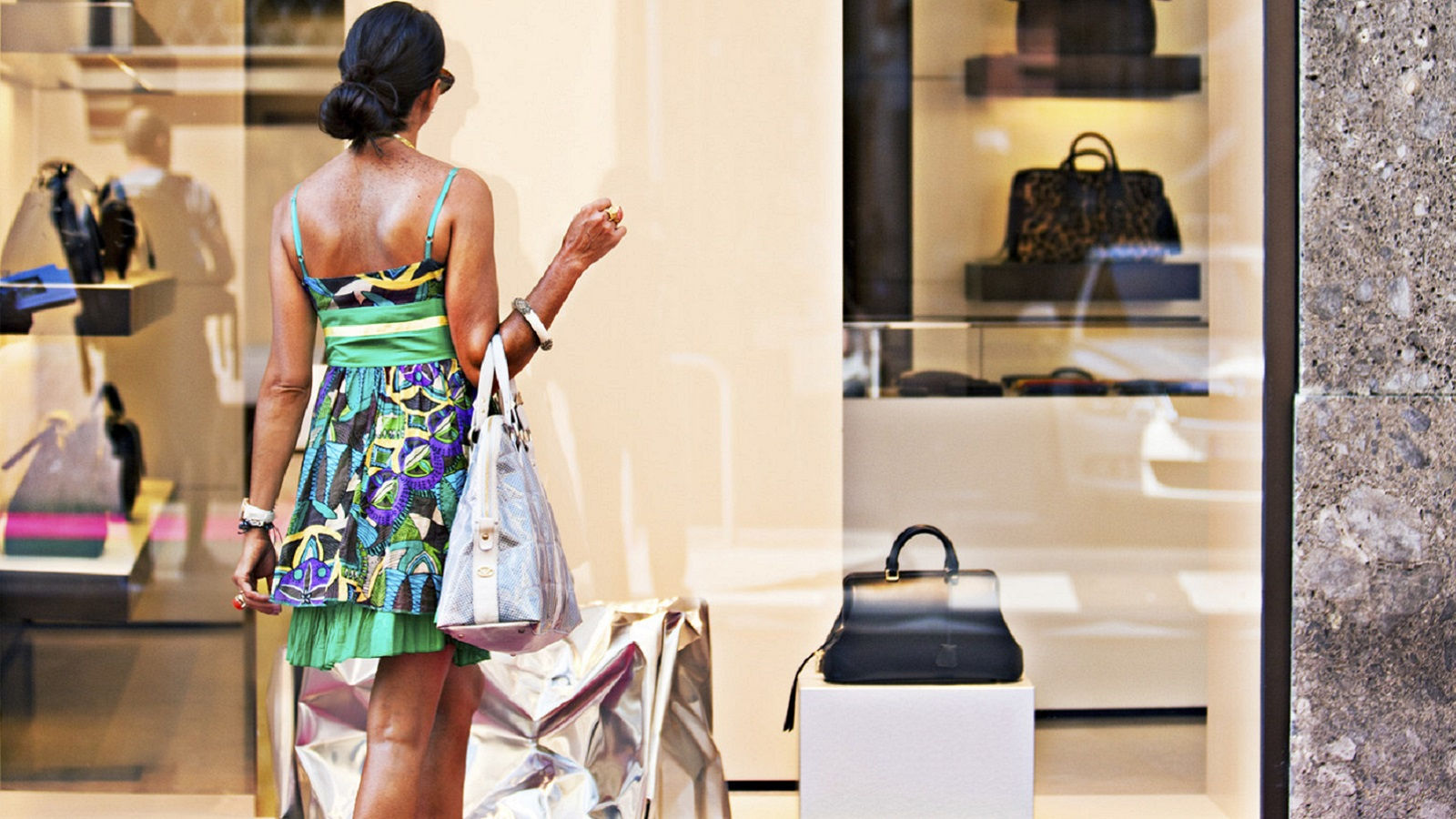 Christiana Mall - 8.2 miles
132 Christiana Mall, Newark, DE 19702 | 302-731-9815
Enjoy all that this expansive mall has to offer-- from great shopping, to delicious food. Not only can you spend the day perusing the nearly 170 shops, you can also catch a movie at the Cinemark theatre.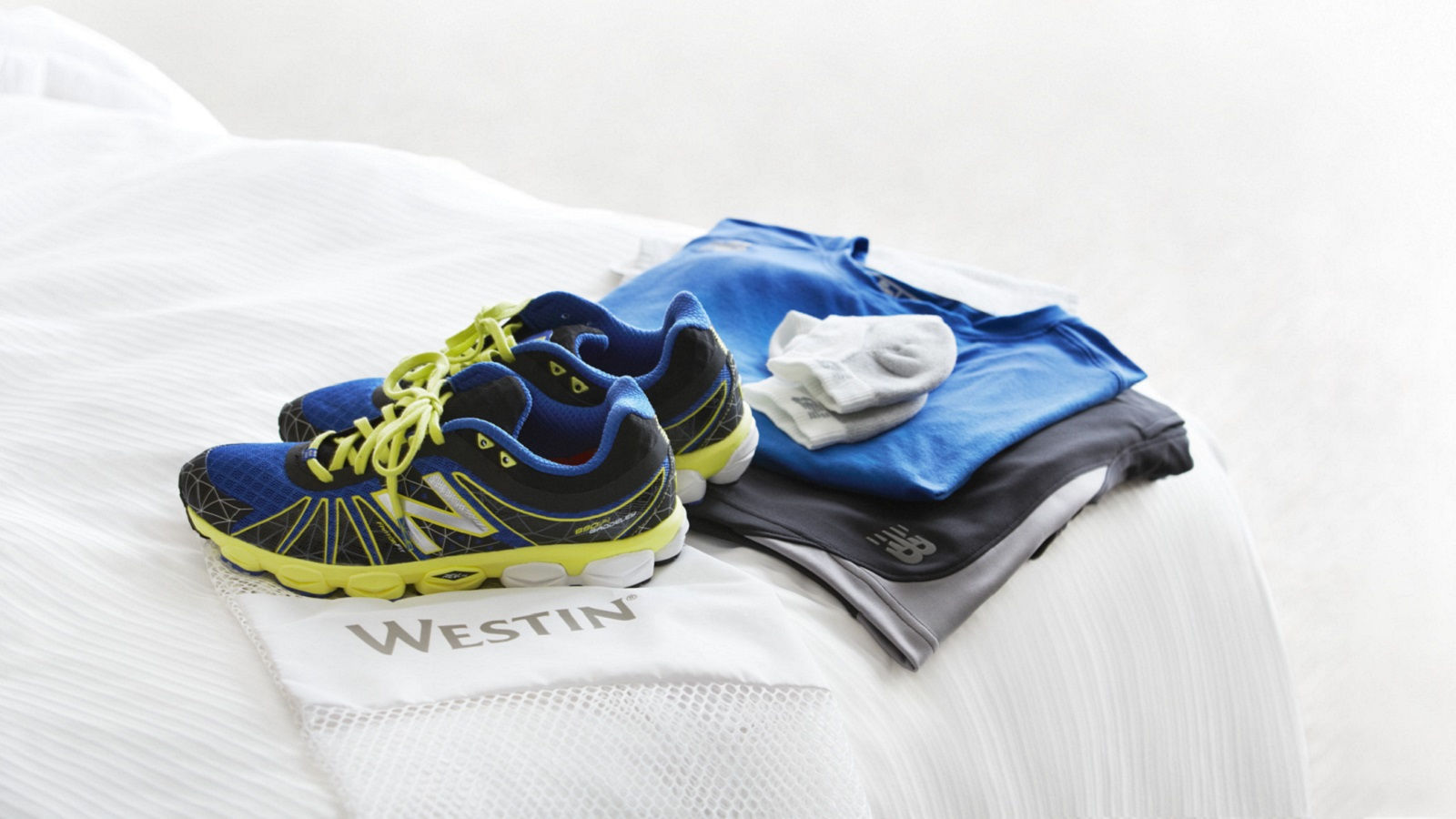 Kirkwood Soccer Complex - 14 miles
1220 River Road, New Castle DE 19720 | (302) 328-9228

The Kirkwood Soccer Complex provides a safe and fun arena for athletic competitions. If you are traveling with a team, Kirkwood facilities can be rented out for practices or games.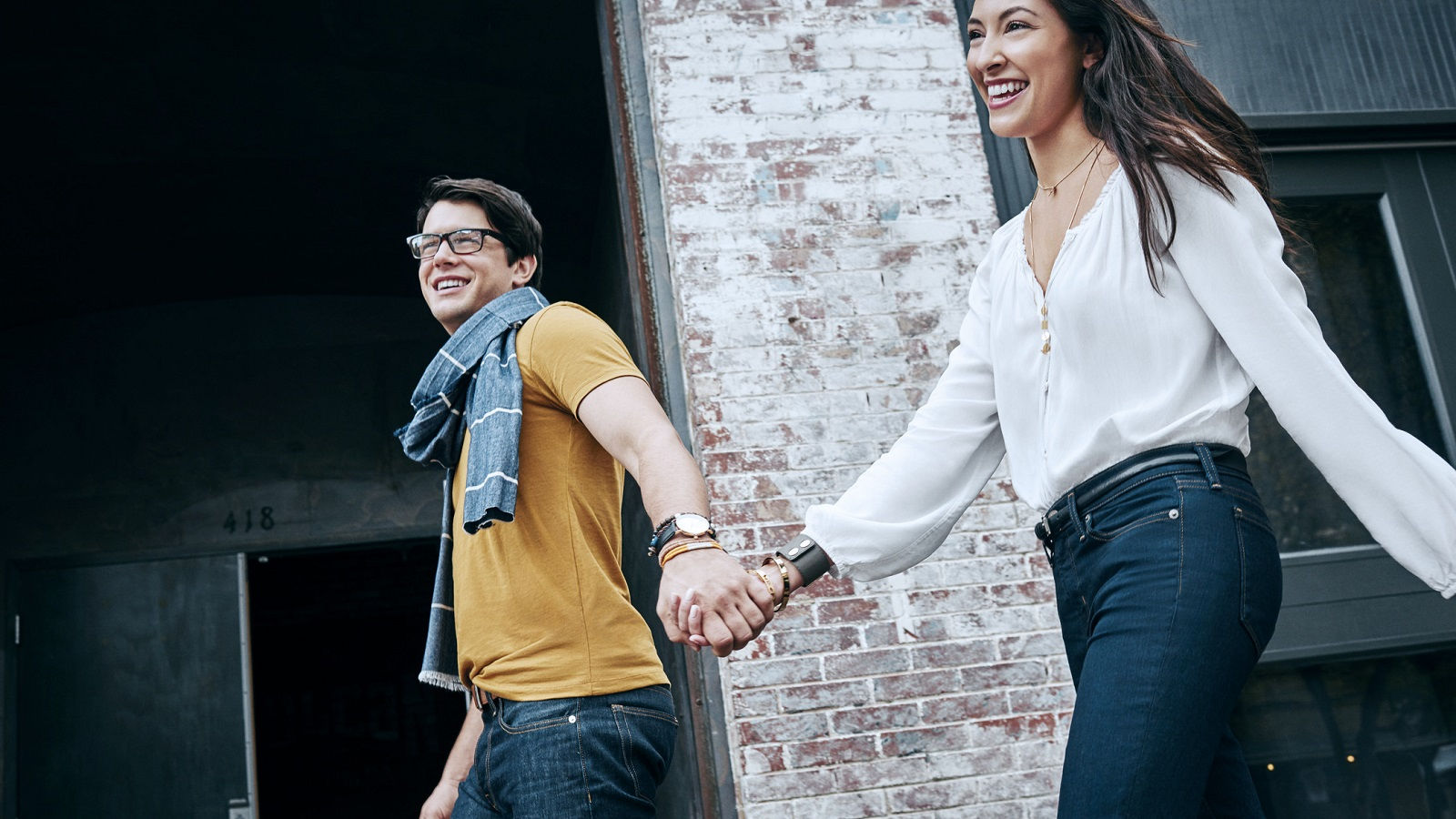 University of Delaware - 14 miles
Newark, DE 19716 | (302) 831-2792

Home to the Blue Hen, the University of Delaware is the largest university in the state with approximately 16,000 undergraduate and 3,500 graduate students. The university has programs in engineering, business, education, science, history, and much more. The school was founded in 1743 and is a proud landmark in the state.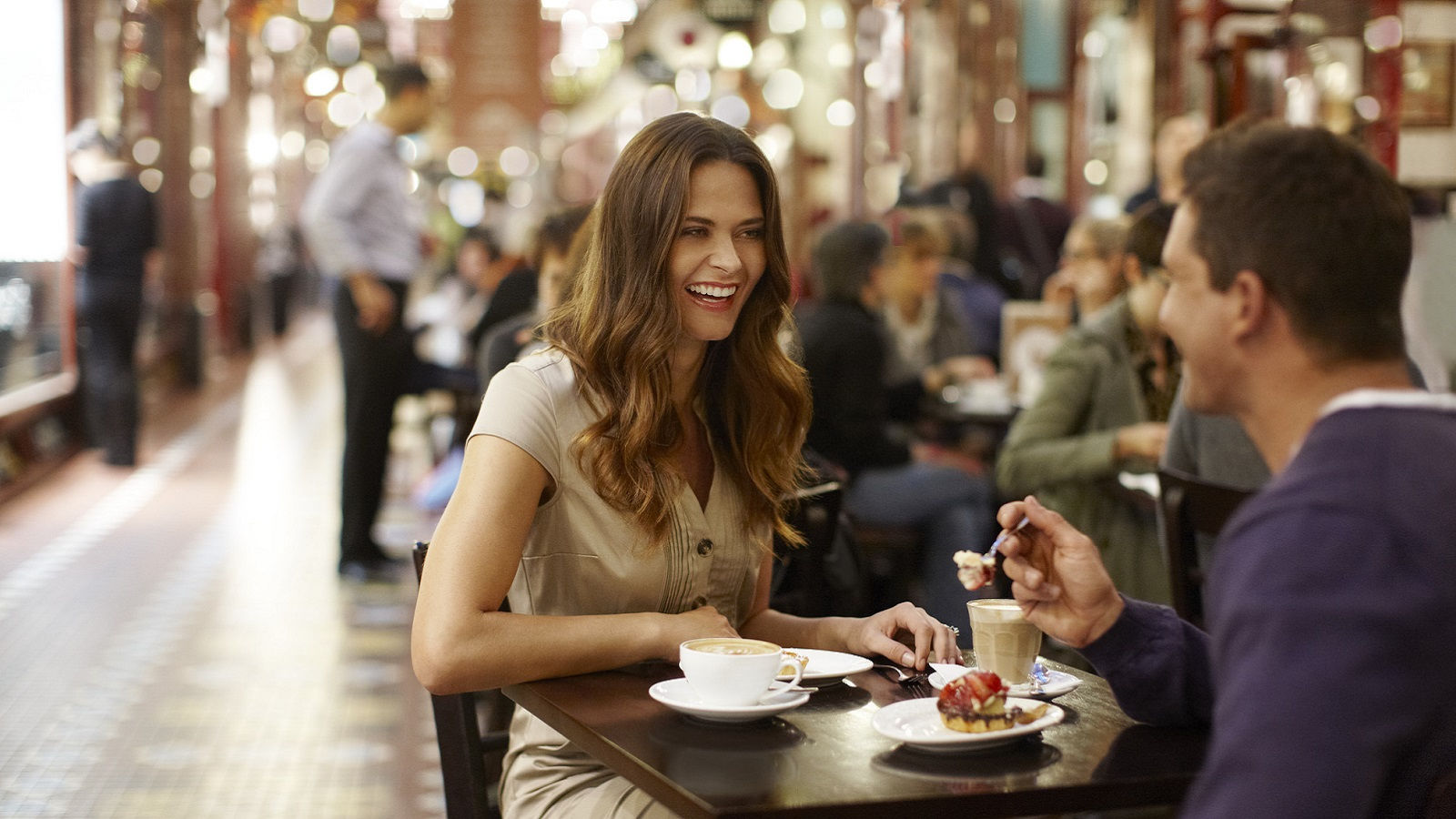 University of Delaware Bob Carpenter Center - 14 miles
Newark, DE 19716 | (302) 831-4507

The Bob Carpenter Center at the University of Delaware is home to the men's and women's basketball and volleyball teams as well as concerts, banquets, and convocations on campus. Facilities include the 23,000-seat Delaware Stadium, the Delaware Field House, the 2,000-seat Delaware Diamond, and other athletic facilities as well as viewing and lounge areas.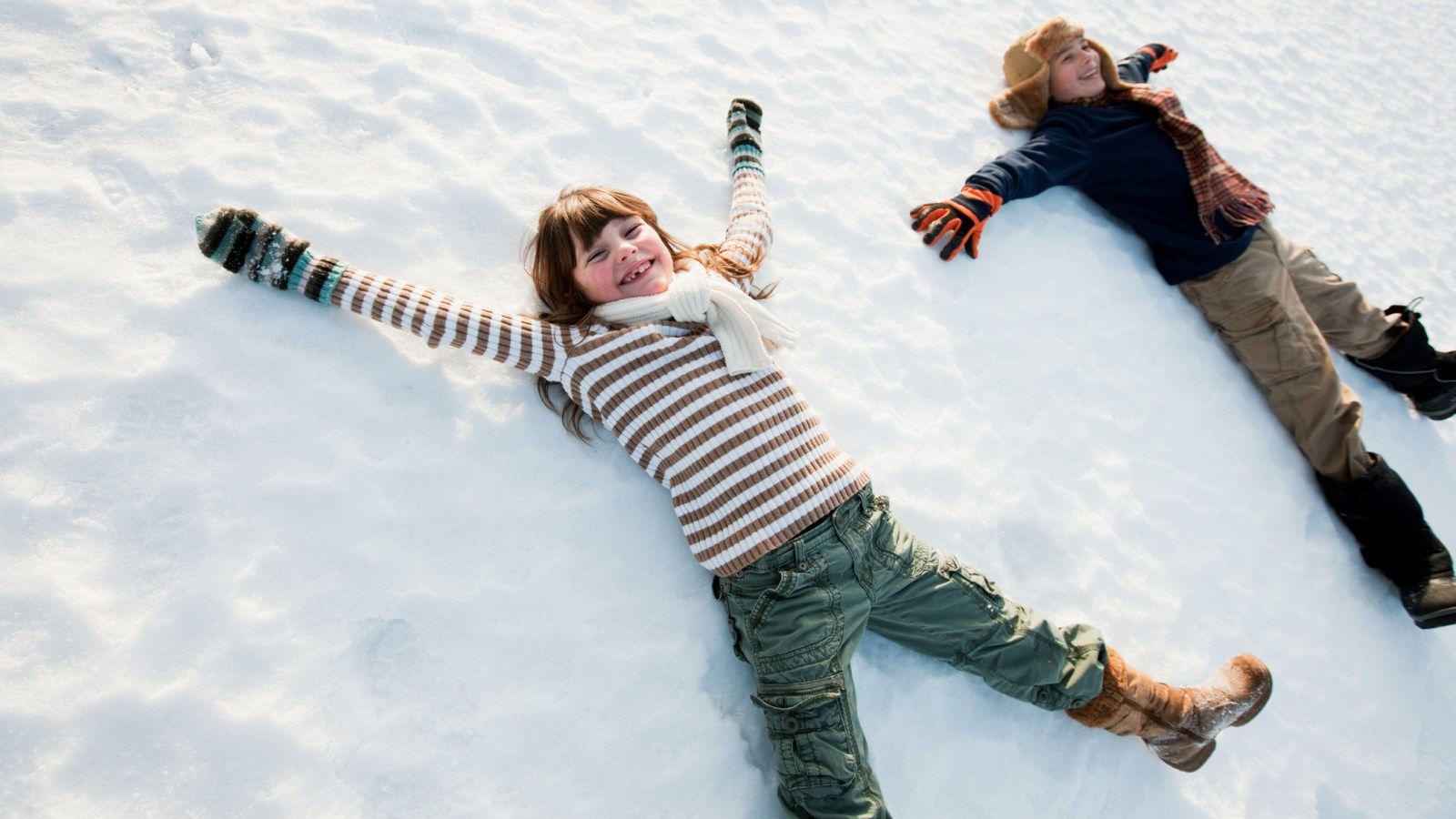 University of Delaware Ice Arena - 14 miles
Newark, DE 19716 | (302) 831-2868

Sports enthusiasts can enjoy the University of Delaware Ice Arena. The arena has something to offer everyone including public skating sessions, competitive hockey and figure skating, and skating lessons.
Longwood Gardens - 13.5 miles
1001 Longwood Road, Kennett Square, PA 19348 | 610-388-1000

As one of the most beautiful things to do in Wilmington, Longwood Gardens offers 1.050 acres of gardens, woodlands and meadows, 20 outdoor gardens, and 20 indoor gardens within 14 acres of heated greenhouses. Discover the beauty at just a short drive away.