Your Family Reunion at Westin
Planning a family reunion in Wilmington? We have you covered with our modern atmosphere and high quality service. Reconnect with your loved ones and allow us to help with the details of your event.
For inquiries please contact:
Stephanie Patterson, Sales Manager
302-654-2900
Spatterson@westinwilmington.com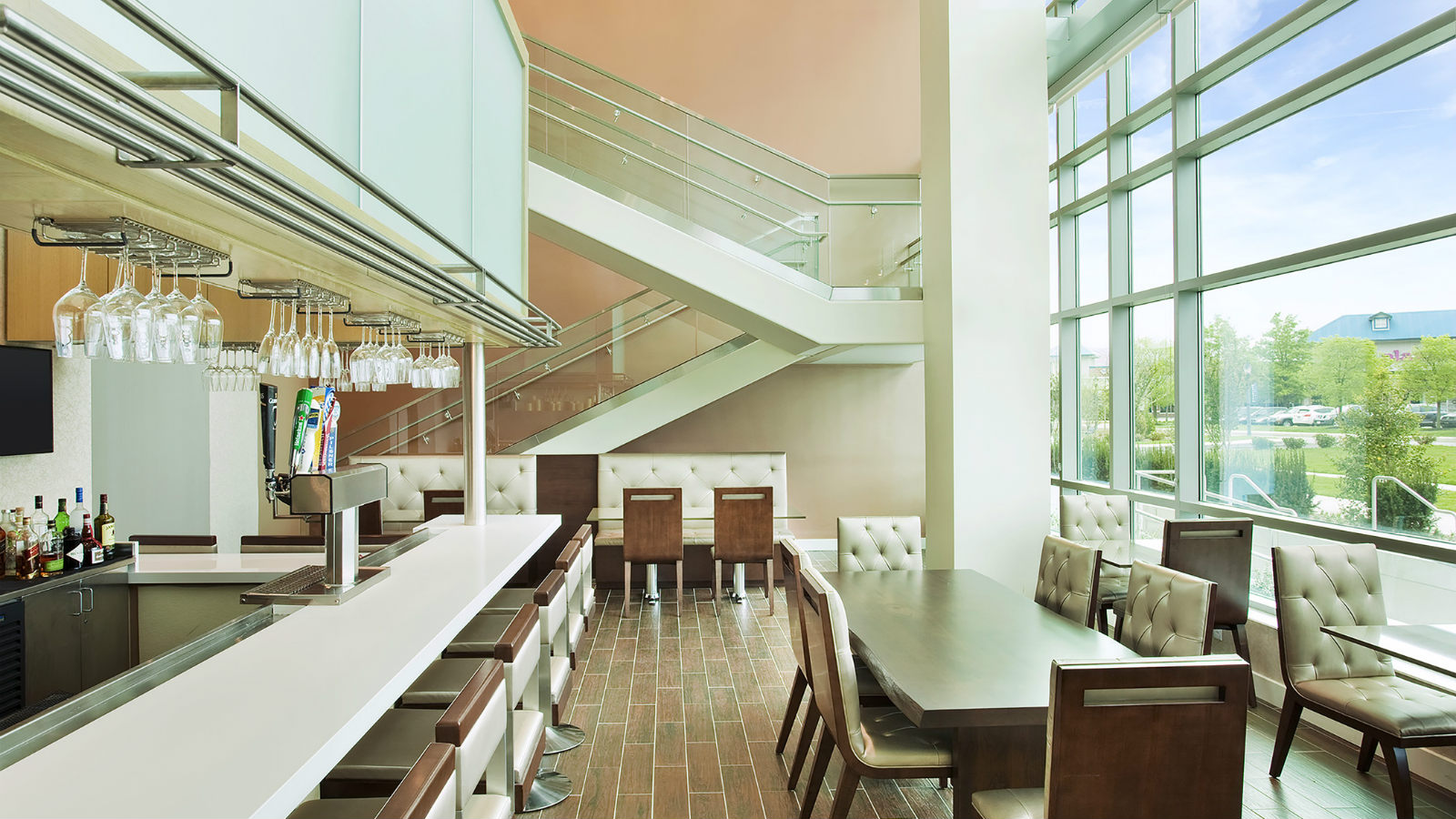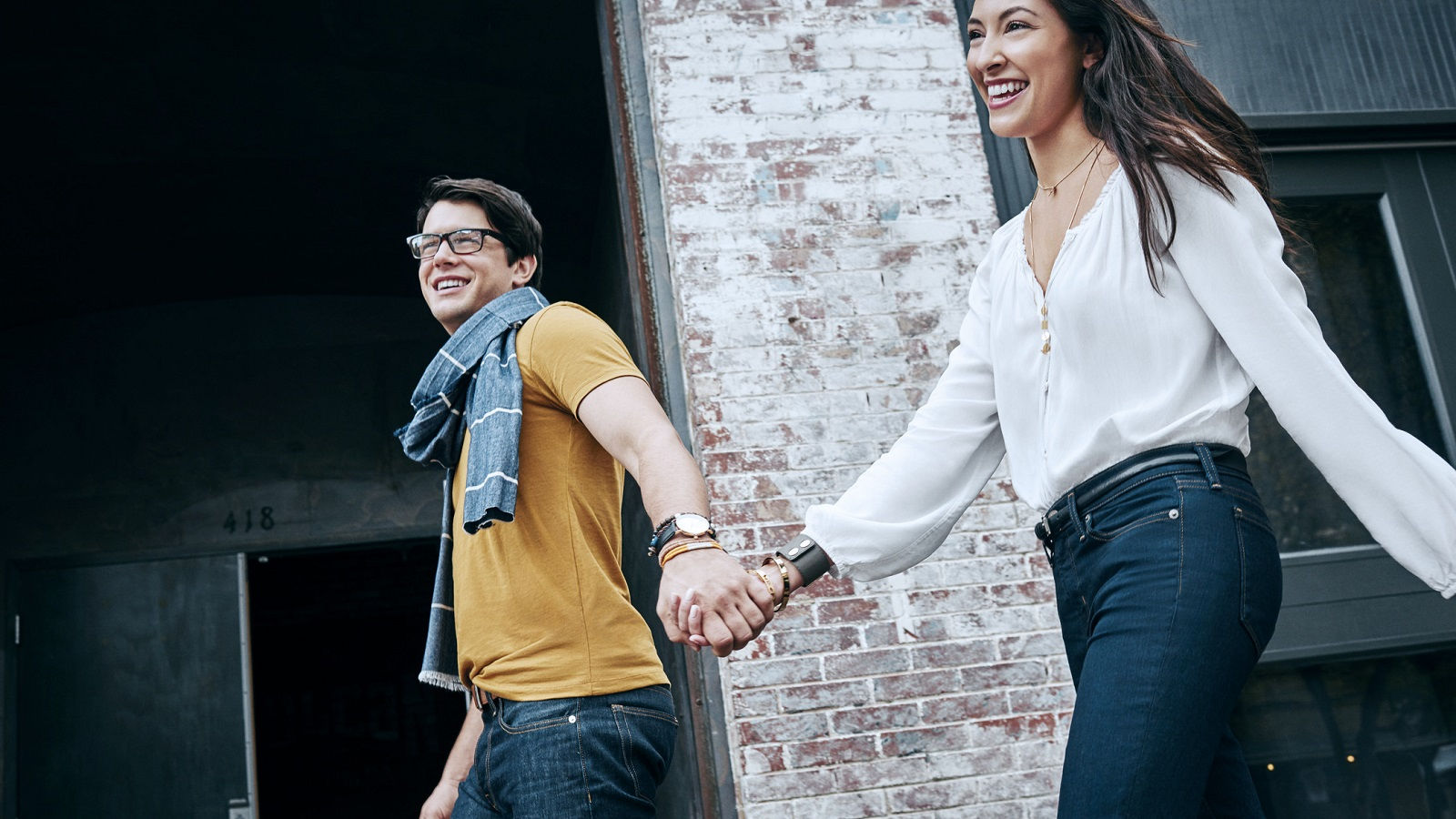 Start Planning
From a small get together to a large family gathering, we are happy to host you and your family. Our hotel boasts 87,000 square feet of formal meeting and event space, an outdoor patio and lawn area, and an on-site restaurant to accomodate many different group sizes and help you accomplish your specific vision for the event.
Things to Do
Our hotel has all of the amenities you need to engage with one another. Located in the riverfront district, we are near all of the charming attractions of downtown Wilmington, from historic landmarks to family-friendly museums and performing arts centers. Getting into nearby Philadelphia and Baltimore is simple, as we are close to the train waiting to take you into the city.